Convergencia Natural:
Taller de comunidades Vegetales es un proyecto que busca proponer, usando como metafora las plantas, reflexiones sobre la relación entre los seres humanos.

Partiendo del estudio de la alelopatía, la permacultura y el pensamiento sistémico, el proyecto crea un taller experiencial de dibujo y reflexión llamado Comunidades vegetales. En este se propone construir preguntas asociando el tipo de relación que tienen tanto los organismos vegetales como los seres humanos.

La propuesta, además de comprender talleres vivenciales, comprende una instalación donde convergen reflexiones propias con reflexiones producidas en el taller, ofreciendo nuevas posibilidades plásticas, espaciales y sobre todo relacionales; con el todo, el objeto, el espectador y las plantas. Un todo construido desde el eje transversal del proyecto: Ser en relación a otro.

*

Natural Convergence:
Vegetal Communities Workshop is a project that propose, using plants metaphors, reflections of the relationship between human beings.

Starting from the study of allelopathy, permaculture and systemic thinking, the project creates an experiential drawing and reflection workshop called Plant Communities. There, it proposes to emerge questions associating the type of relationship that plants and human beings have.


The proposal, in addition to have experiential workshops, includes an installation where my own reflections converge with reflections produced in the workshop, offering new plastic and spatial possibilities with the whole exihibition, the object, the spectator and the plants. Everything built from the transversal axis of the project: Being in relation to another.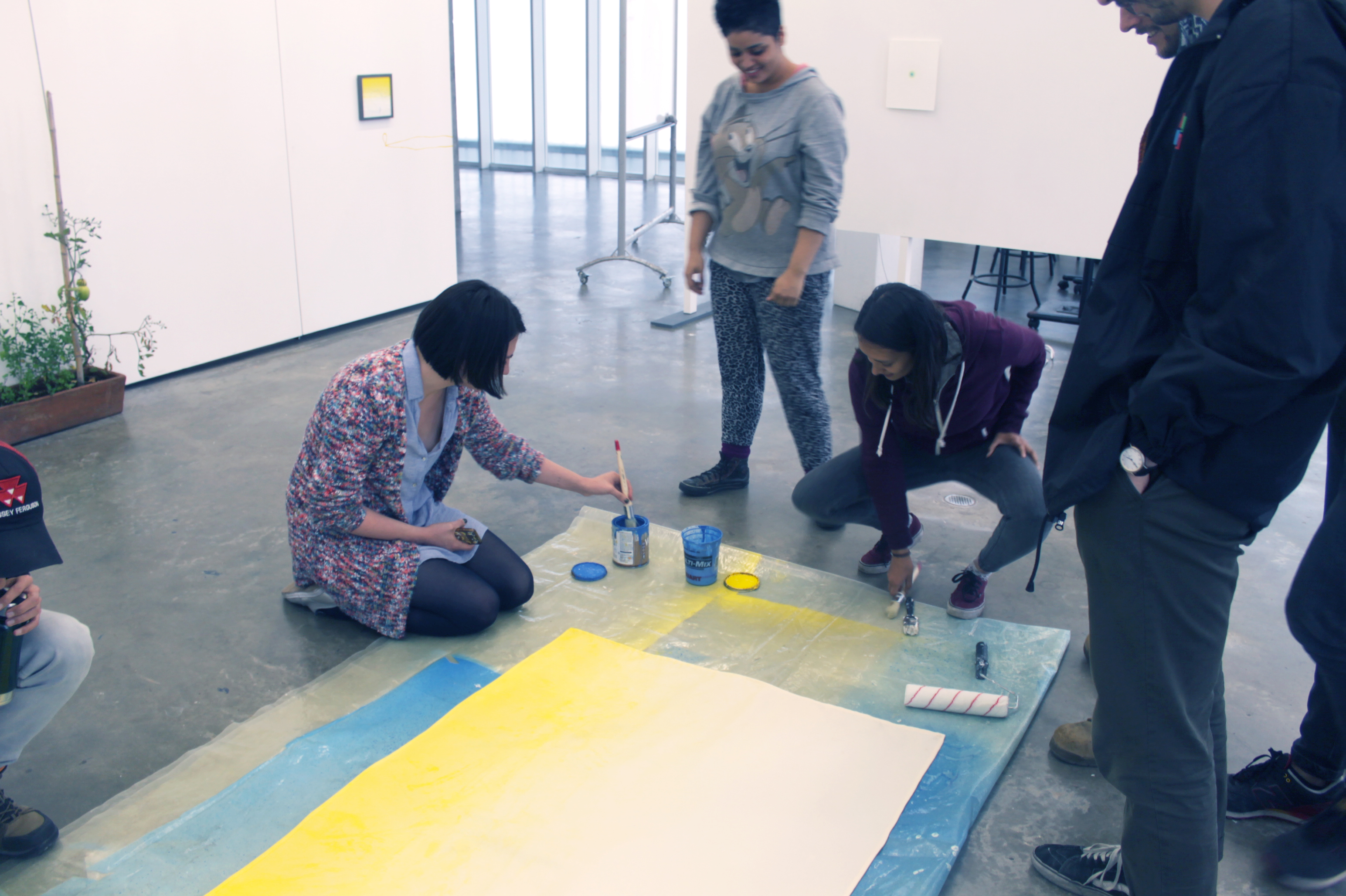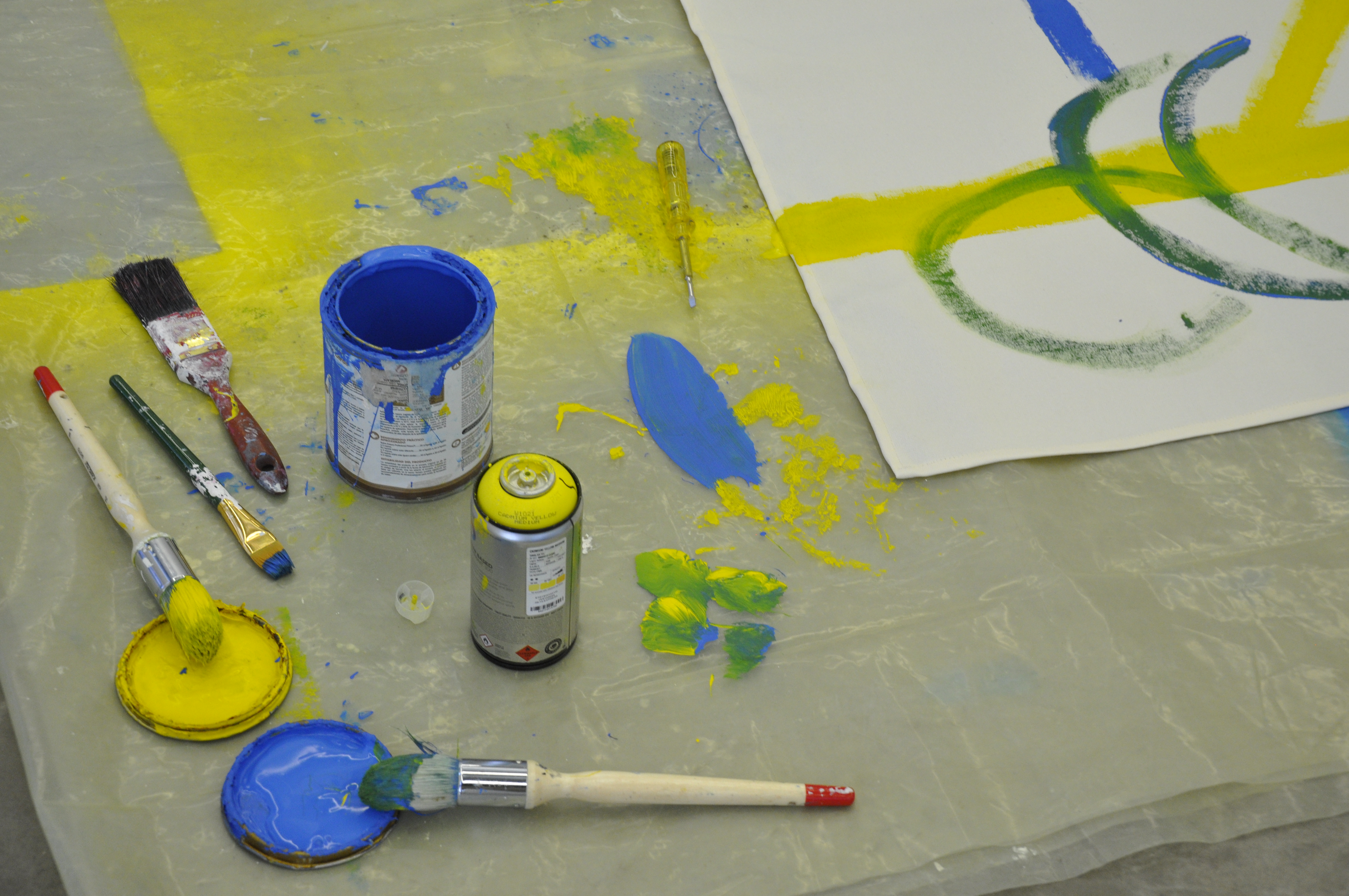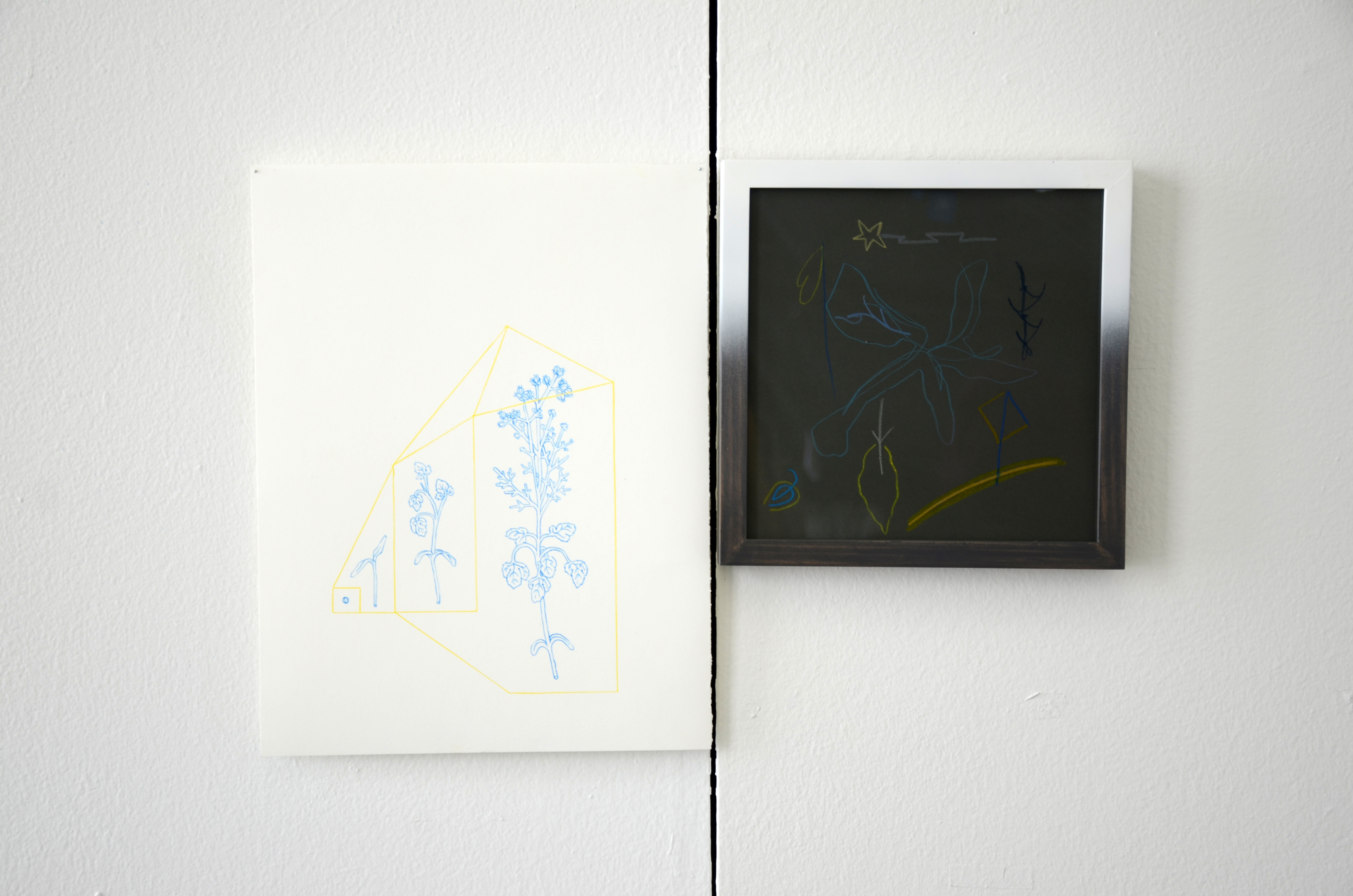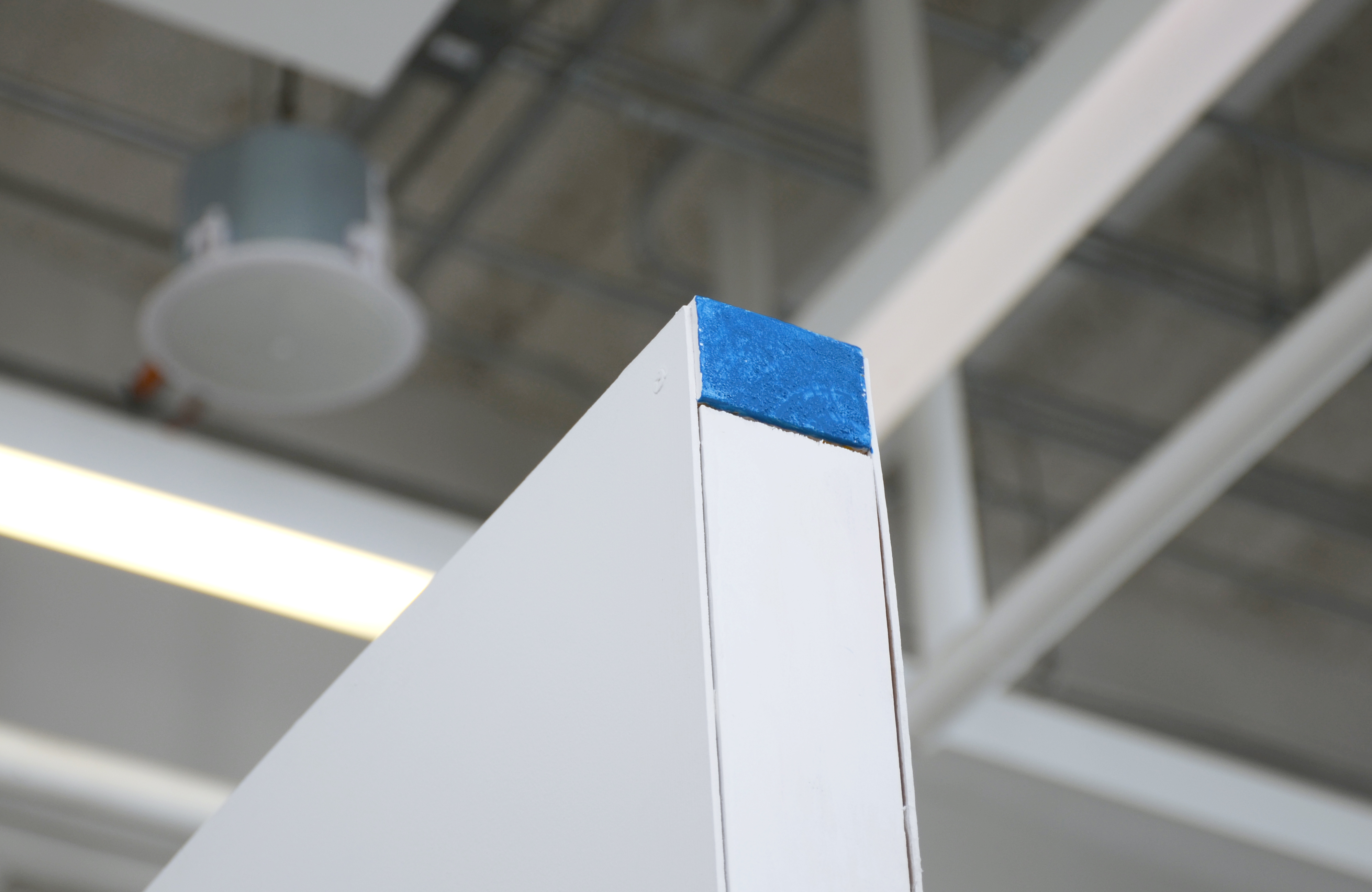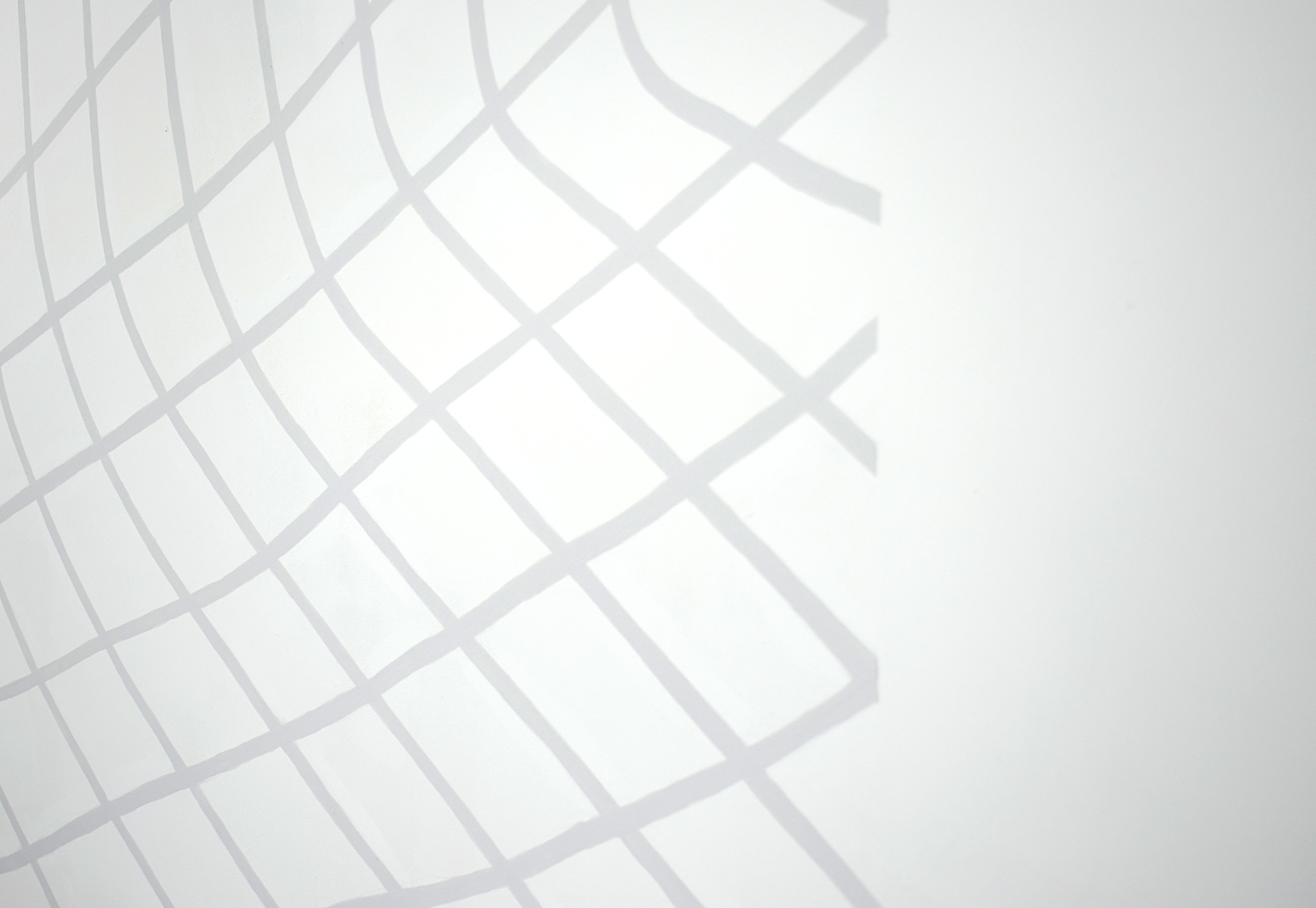 El libro:
Los átomos caen paralelos en el vacío ligeramente en diagonal.
En su caída un desvío fortuito provoca un encuentro con el átomo vecino.
Los encuentros traen choques. Y con los choques, el nacimiento del mundo.
La forma:
El mundo persiste en forma de libro.
-
Sobre un fragmento del libro
Estetica relacional de Nicolás Bourriaud
donde se describe como Epicuro y Lucrecio -filósofos materialistas- exponen el nacimiento de la forma.
El libro. La forma.
propone la contrucción del libro y su existencia como proceso material y conceptual primario.
Este proyecto aún se encuentra en proceso de producción y será un libro de artista que tome forma durante un taller de encuadernación.
-

El proceso preliminar del proyecto fue expuesto en
La Caja Galería en Taller Trez,
en marco de la exposición
Trez con Z
durante
Artbo Fin de semana
en Bogotá, Colombia en el 2018.
ver el libro

*

The Book:
Atoms fall parallel in the vacuum slightly diagonal
In its fall a fortuitous detour causes an encounter with the neighbor atom.
Encounters bring clash. And with clashes, the birth of the world.
The Form:
The world persists in form of book.
-
This project reflects about a fragment of the book
Relative aesthetics
of Nicolás Bourriaud where it is described the birth of form as Epicuro and Lucrecio did it.
The book. The Form. proposes the construction of the book and its existence as a primary conceptual and material process. This project is an artist's book that takes shape during a bookbinding workshop.
-
The preliminary process of the project was exhibited at La Caja Galeria in Taller Trez, as a part of the exhibition
Trez con Z
during
Artbo Weekend
in Bogotá, Colombia.
Proyecto
1. Consumo activo