1.
Encuentro

Este proyecto busca, más que comunicar un sentido objetivo o una historia, proponer varias lecturas sobre la información gráfica impresa en el papel. En el libro se usan como recursos: formas orgánicas que se relacionan; diferentes dimensiones del lenguaje; insertos de papel, y un texto anexo que sugiere conexiones poéticas y conceptuales entre todos los elementos del mismo.

-Texto-


Encounter: This project seeks, rather than communicate an objective relate or a story, to propose several readings about the graphic information printed on paper. The book use as resources: organic forms that are related; different dimensions of language; paper inserts, and an accompanying text that suggests poetic and conceptual connections between all the elements of the book.

2018
BOG, COL
Cómic
Risografía, 4 tintas.
32 páginas / 50 copias
Papel cougar 120g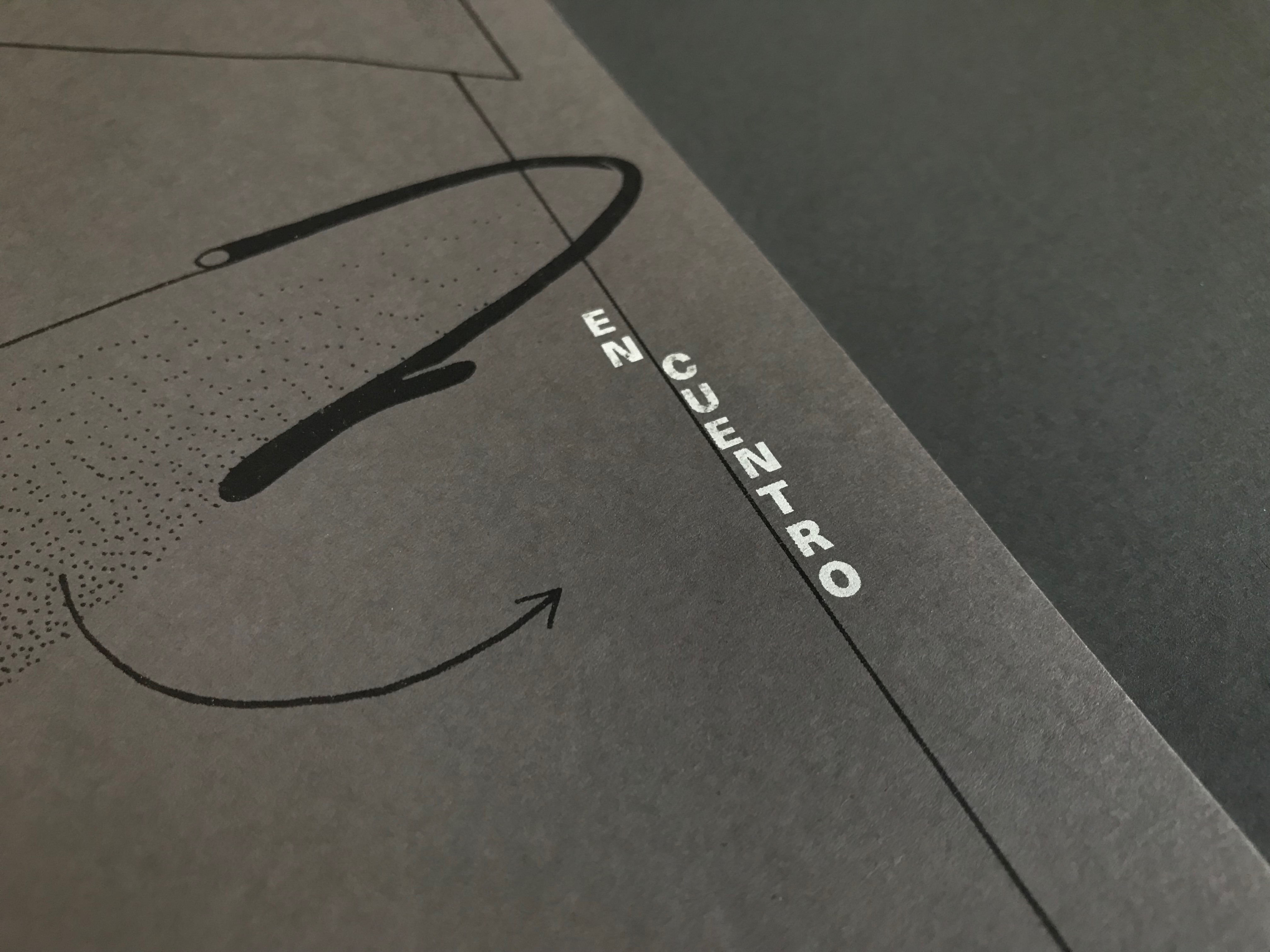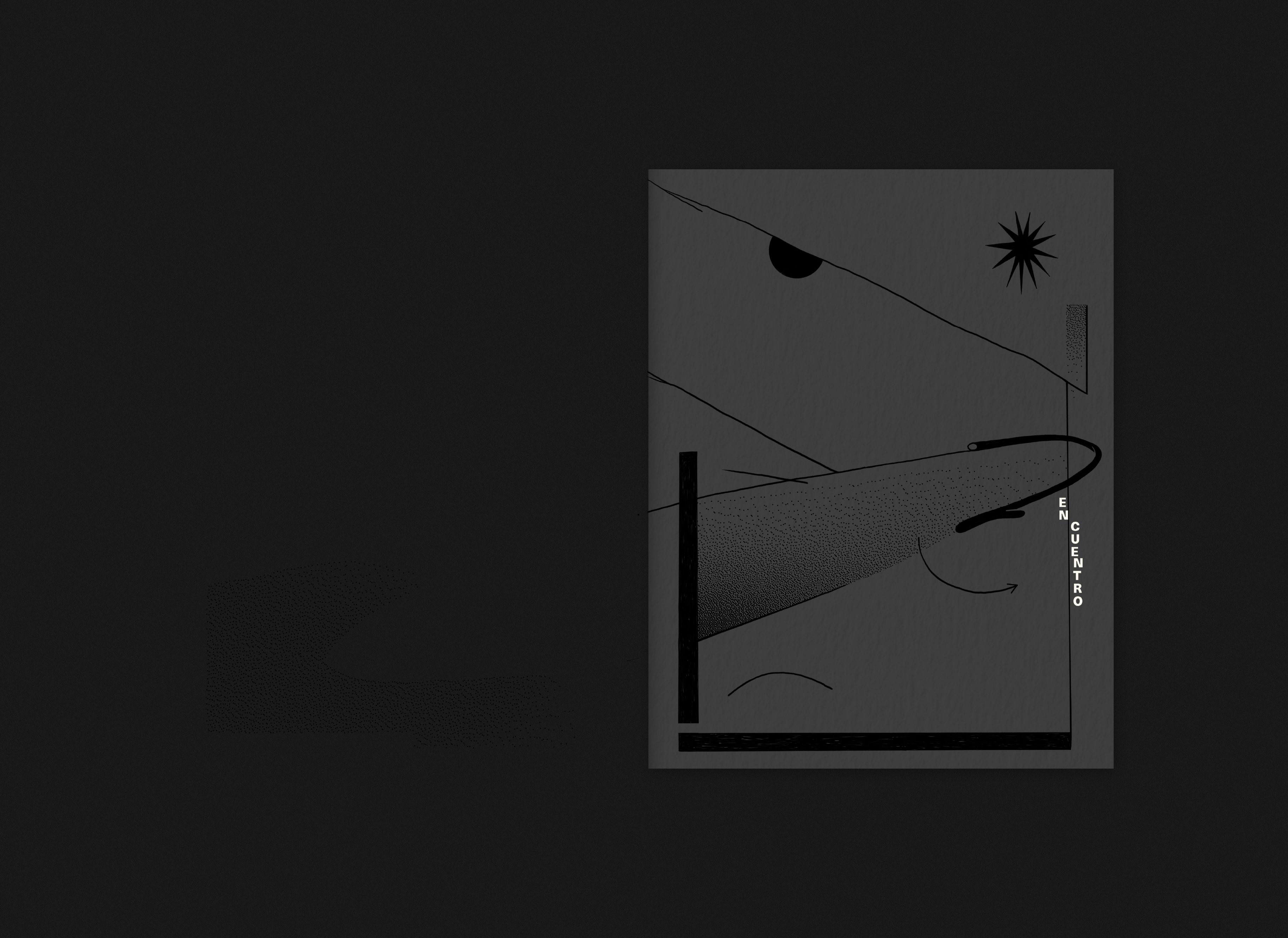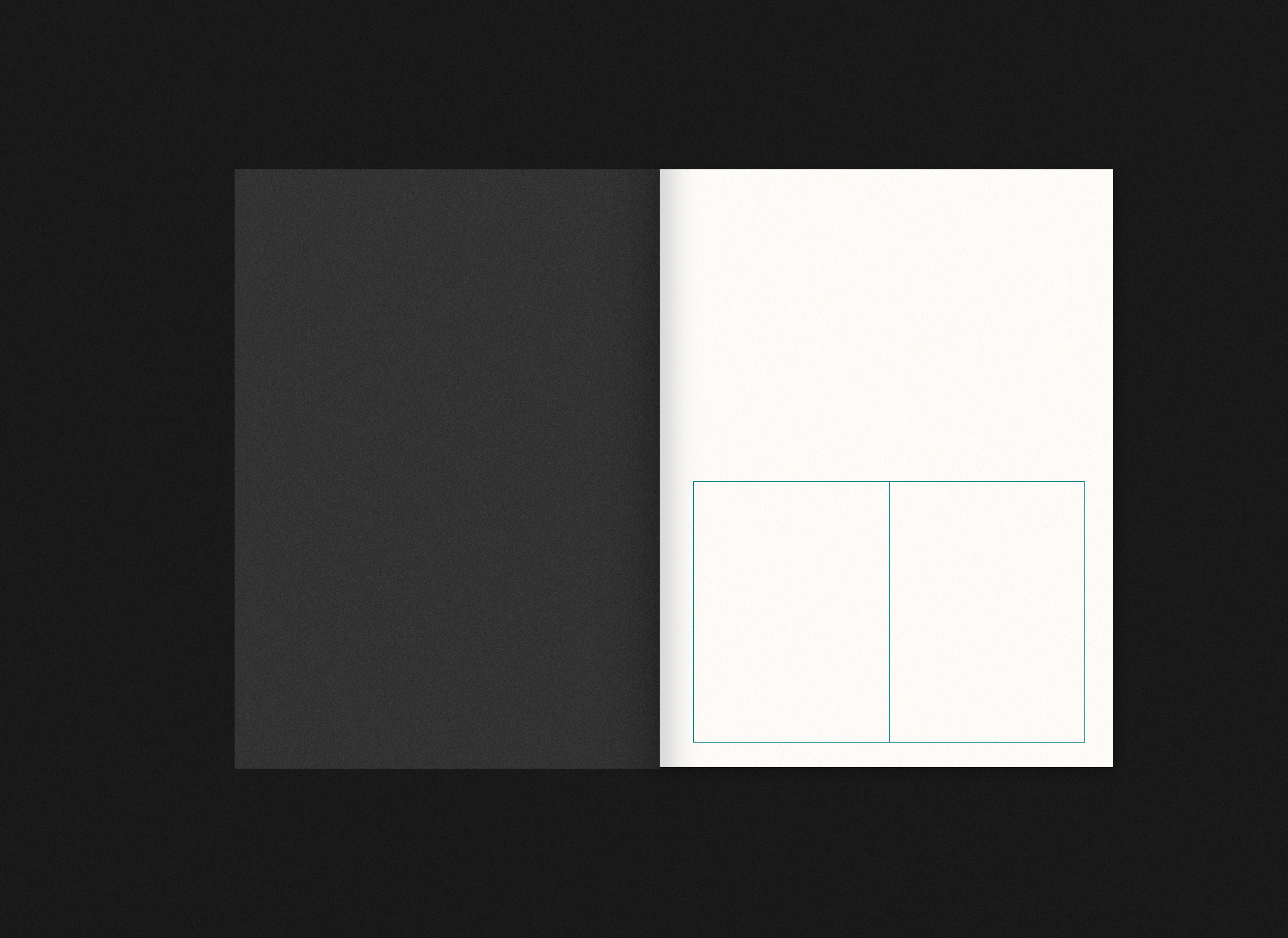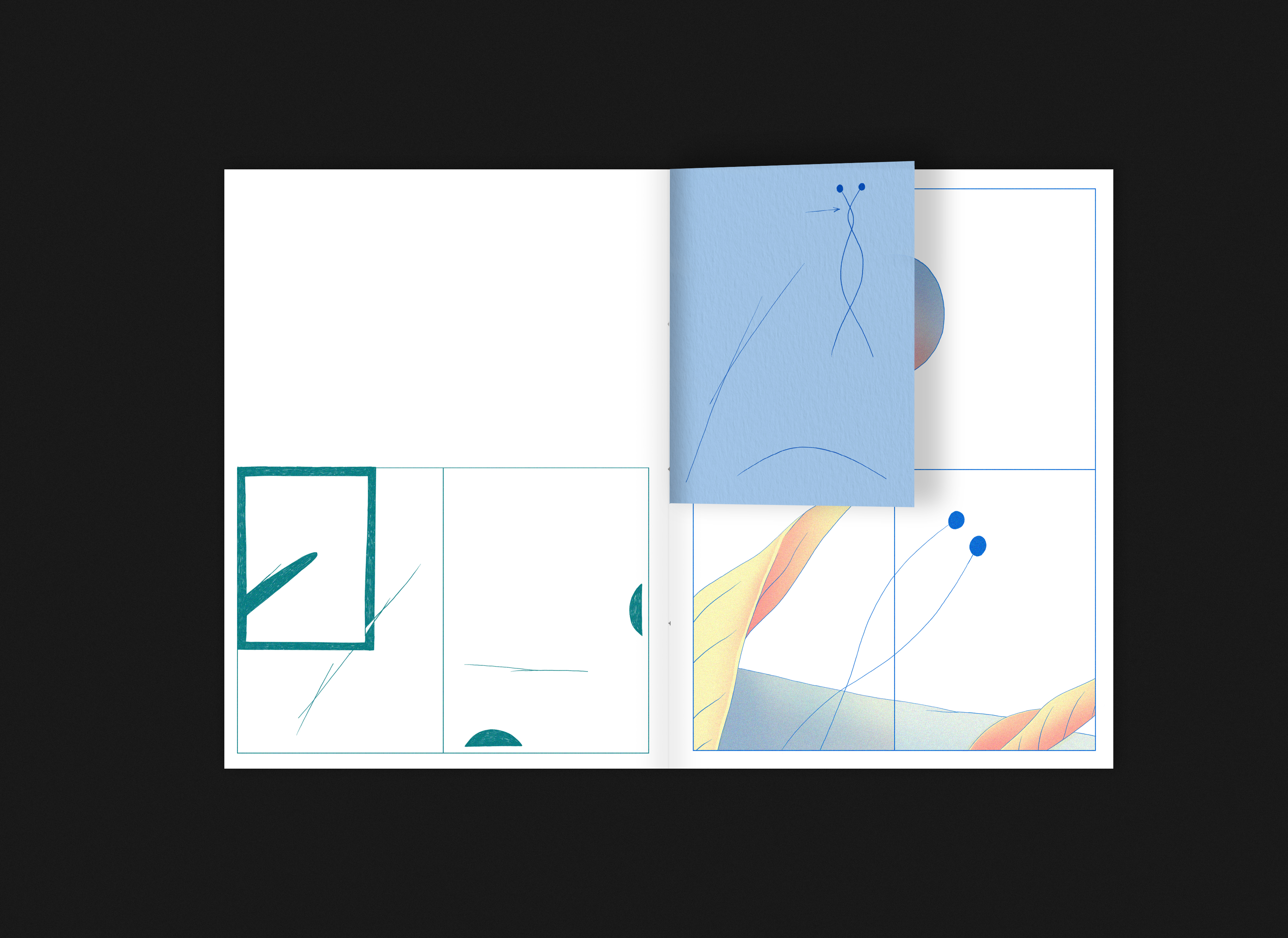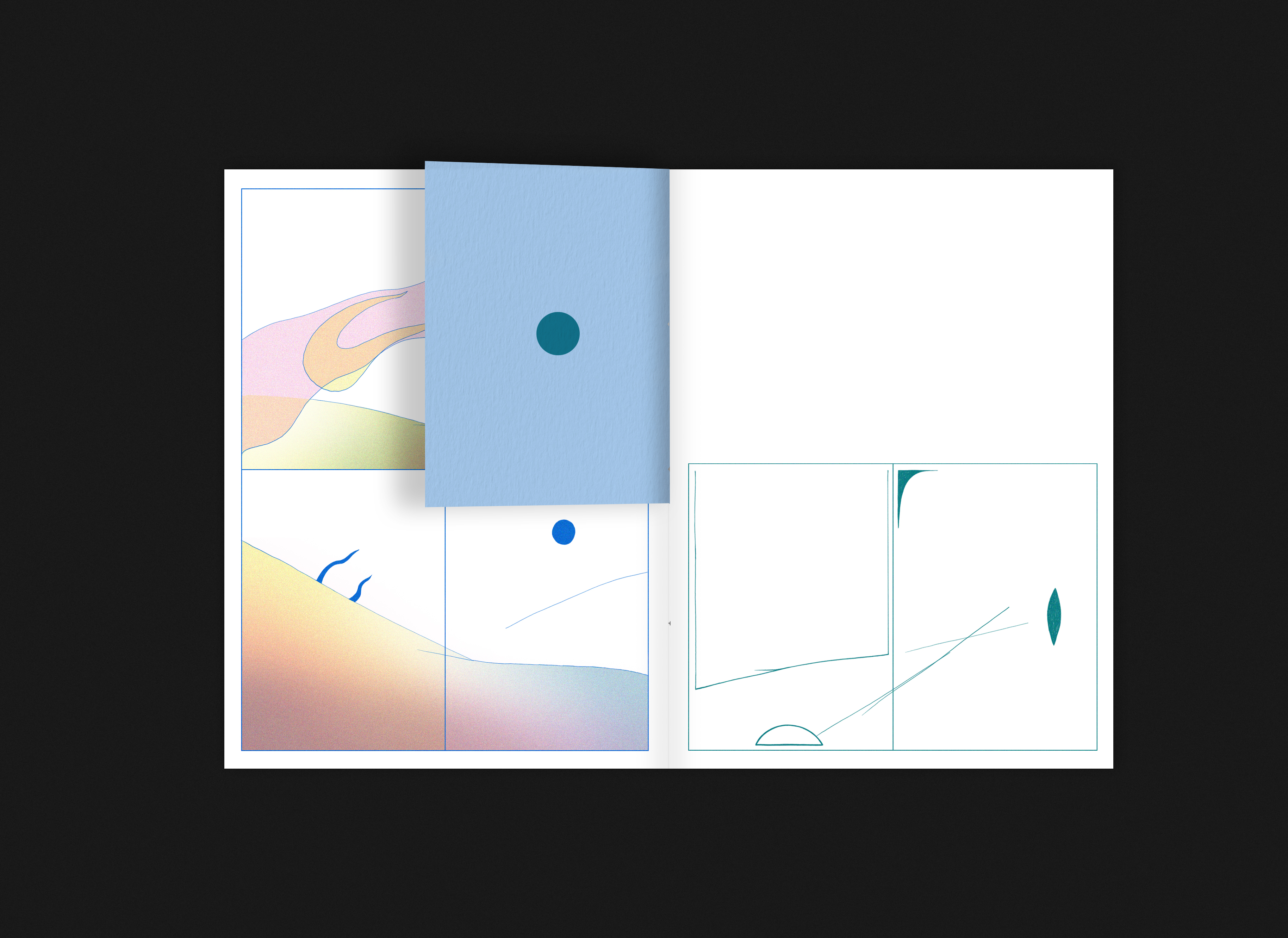 1.

El libro. La forma.
El libro:

Los átomos caen paralelos en el vacío ligeramente en diagonal. En su caída un desvío fortuito provoca un encuentro con el átomo vecino.
Los encuentros traen choques. Y con los choques, el nacimiento del mundo.

La forma:
El mundo persiste en forma de libro.
The Book:
Atoms fall parallel in the vacuum slightly diagonal
In its fall a fortuitous detour causes an encounter with the neighbor atom.
Encounters bring clash. And with clashes, the birth of the world.
The Form:
The world persists in form of book.


2018
BOG, COL
Libro de artista
Sergrafía y letter press
12 páginas / 25 copias
Papel "Rosaspina" marca Fabriano
240g.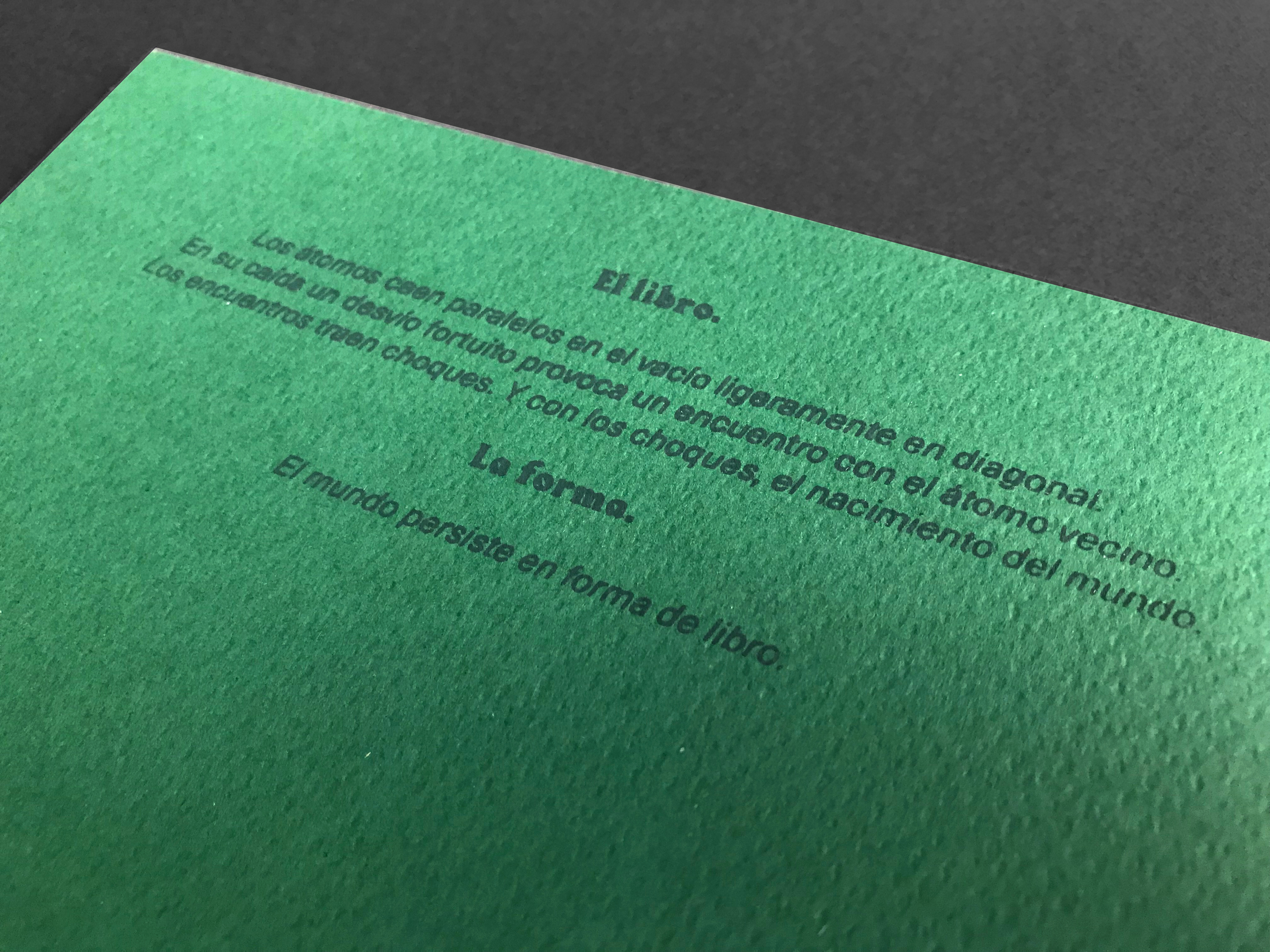 1.

Staring at the sun
Observar el sol,
darse a la luz,
encontrar el centro,

el ser.

Staring at the sun,
give up to the light,
find the center,
the being.
2017
NY, USA
Libro, comic
Risografía a 4 tintas.
Azul, Amarillo, naranja y negro
4 paginas / 20 copias
Acetato y papel mohawk 140g.
1.

From dawn to dusk
Acompañaré al alba cuando sea hija de la luna y abrace al sol. Estaré ahí, pendiente de ti, de tus intenciones y de tus sueños.

Sonríele al viaje, la mudanza y al compás del rio que pretende ser.



I will accompany the dawn when she cames the daughter of the moon and embrace the sun. I will be there, looking after you, your intentions and your dreams.
Smile to the trip, to the movement and to the rhythm of the river that pretends to be.

2017
NY, USA
Libro, Fanzine
Risografía a 4 tintas.
Azul, Amarillo, naranja y morado
8 paginas. / 20 copias
papel mohawk 120g.
1.

Tecus
Este proyecto nace a manera de falso documental y se propone evidenciar la existencia de un eslabón más en la cadena evolutiva de Charles Darwin. Tecus está conformado por una libreta como memoria de las investigaciones, y una serie de dibujos de grafito sobre papel en los cuales se recrean supuestos huesos del homínido encontrado.

"La historia se repite. Ese es uno de los errores de la historia." Charles Darwin



2013
Bogotá, Colombia
Libro, instalación
Copia unica
Encuadernación japonesa.