Glory desire (2018)
*El deseo de Gloria
Glory desire
is a collective project that, for a full month, aimed to activate the exhibition space "El Chino Bogotáno" with a temporary installation and public activities that reflected on the idea of Glory.
As a team of six artists from Bogotá, we designed a schedule that guided the actions during each week: The Wait, the Word, the Moment and the Post-Glory.
The first week we
waited
for the Glory; we built a very typical waiting room in offices and health centers in Bogota (with TV, coffee, a couple of showbiz magazines, a plant...) where we sat all week at working hours to do nothing but wait for anything to happen. What we were waiting for? We didn't actually know exactly but it was a perfect moment to especulate about productivity and work politics.
During the second week we thought about Glory as a word itself and its possible meanings. The activities this week were to give a workshop on drifts of glory around the neighbourhood seeking for detonats to relate in a concept way. Then we also invited a women called "Gloria" to speak in our waiting room with us and share it via facebook live. Additionaly, we made an open call for memes about Glory that were exhibited in the project's instagram account.
The third week we reflected on the moment of glory and planned what we called a "Glory fair" as a place to think about the feeling of glory in terms of joy and success among others. There were games of chance, raffles,
pasteles gloria
, white bread, wine, beers,
guaro
and music.
The last week we lived what we called the Post-Glory by reflecting on what happened in the previous weeks. We group together at the waiting room to drink beer and talk about what had happened in the previous weeks. Was a very aware moment to rethink the logistics form of the project and the objectives produced. We found out that at the end of the day our real intention of especulate about the Glory was, most of all, to put us into a complex situation of awareness and privilege which lead us to having fun and dialoge about how difficult it would be to achieve glory by producing art in a precarious society.
Participating artists: Marcela Ramos, Valentina Medina, Gabriela Díaz, Gabriel Pareja, Luisa Castro and Camilo García.
︎ @

eldeseodegloria



︎ @

eldeseodegloria
Find in the following link a written and personal summary of the project. Where did we come from? Where to?
︎ Text
-
El Deseo de Gloria es un proyecto colectivo que, durante un mes completo, pretendía activar el espacio expositivo "El Chino Bogotáno" con una instalación temporal y actividades públicas que reflexionaran sobre la idea de la Gloria.

Como un equipo de seis artistas de Bogotá, diseñamos un programa que guiaba las acciones durante cada semana: La Espera, la Palabra, el Momento y la Post-Gloria.

La primera semana esperamos la Gloria. Construimos una sala de espera muy típica en las oficinas y centros de salud de Bogotá (con TV, café, un par de revistas de espectáculos, una planta) donde nos sentamos toda la semana en horas de trabajo para no hacer nada más que esperar a que pase algo. ¿Qué estábamos esperando? No lo sabíamos exactamente, pero creemos que terminó siendo un momento perfecto para reflexionar sobre la productividad y la política laboral del arte.

Durante la segunda semana pensamos en la Gloria como una palabra en sí misma y sus posibles significados. Las actividades de esta semana fueron dar un taller sobre las derivas de la gloria en el barrio, invitar a una mujer llamada "Gloria" a hablar en nuestra sala de espera y a través de facebook en vivo, y hacer una convocatoria abierta de memes sobre Gloria para exhibirlas en la cuenta de instagram del proyecto.

La tercera semana reflexionamos sobre el momento de la gloria y programamos un bazar de la gloria que se convirtiera em un lugar para pensar el sentimiento de gloria como alegría y éxito. Hubo juegos de azar, rifas, pasteles de gloria, pan blanco, vino, guaro y música.

La última semana vivimos lo que llamamos la post-gloria reflexionando sobre lo que pasó en las semanas anteriores. Nos reunimos, bebimos cerveza y hablamos sobre lo que había sucedido en las semanas anteriores. Fue un momento de reflexión sobre la forma y los objetivos producidos. Descubrimos que al final nuestra intención sobre la Gloria se acerca quizás a colocarnos en una situación compleja de conciencia y privilegio que nos llevara a divertirnos y dialogar sobre lo difícil que sería alcanzar la gloria produciendo arte.

pd: como conclusión, cada artista escribió un par de textos que muestran diferentes pensamientos sobre todo el proyecto.

Los artistas participantes: Marcela Ramos, Valentina Medina, Gabriela Díaz, Gabriel Pareja, Luisa Castro y Camilo García.
THE PLACE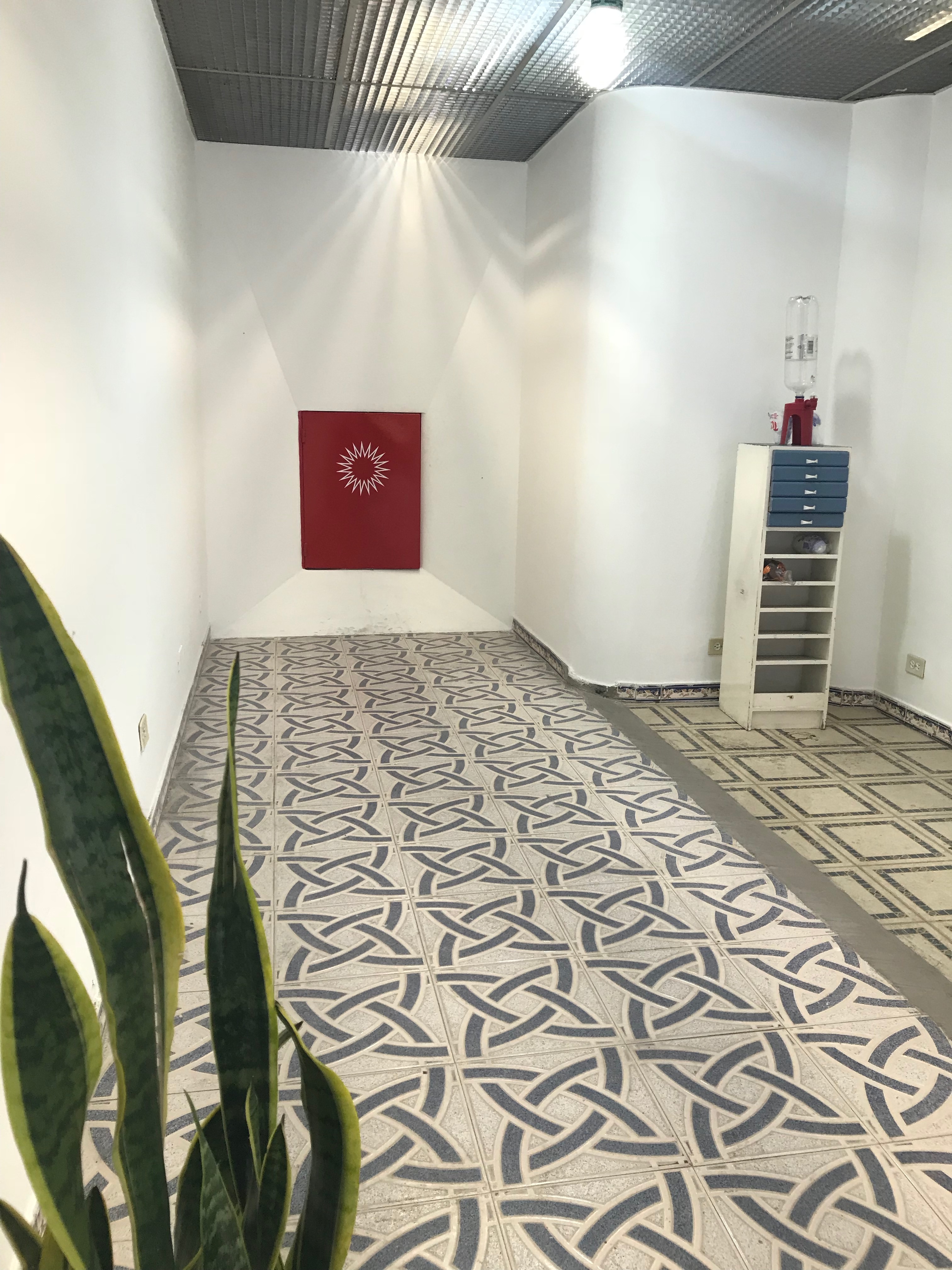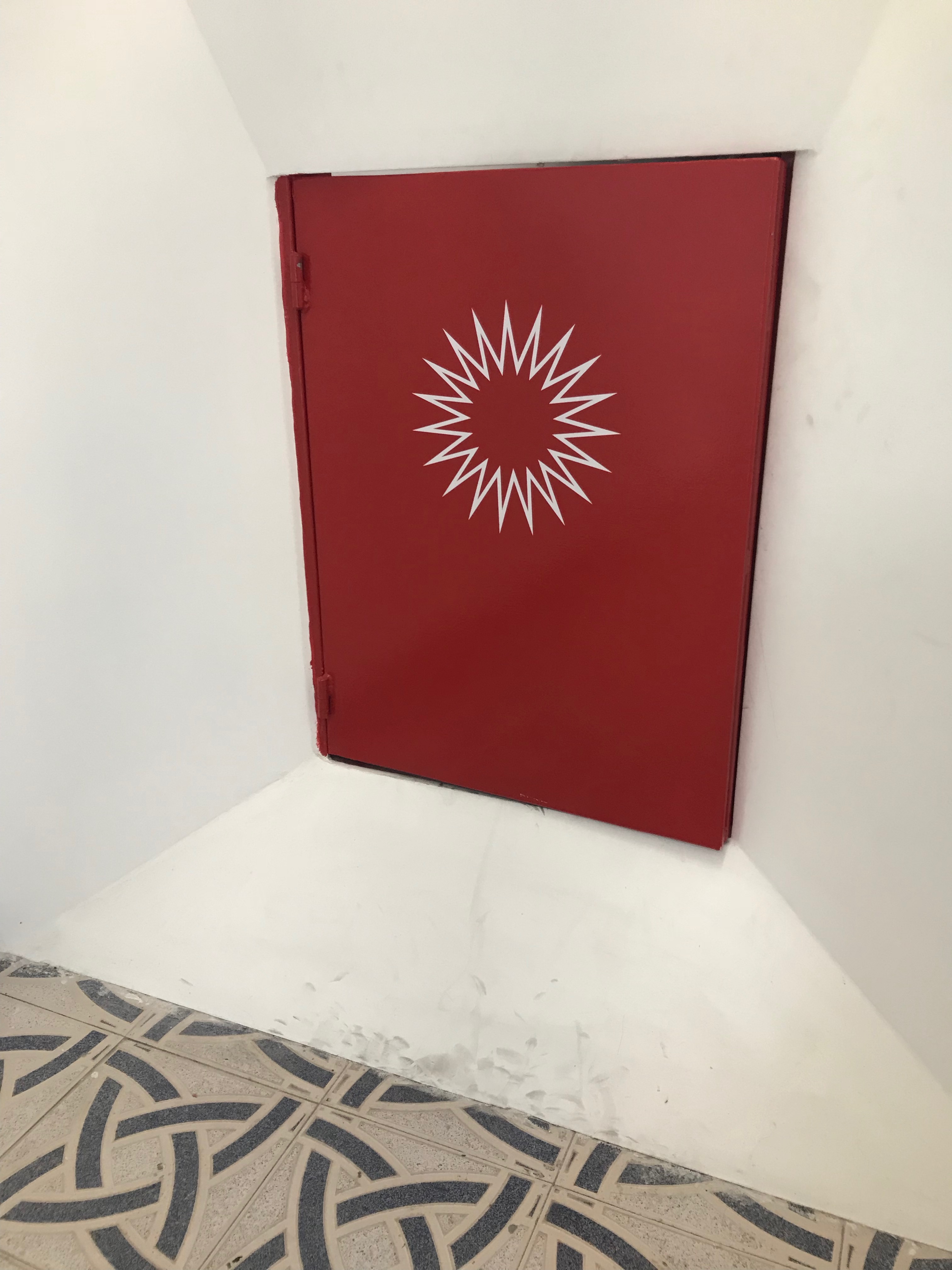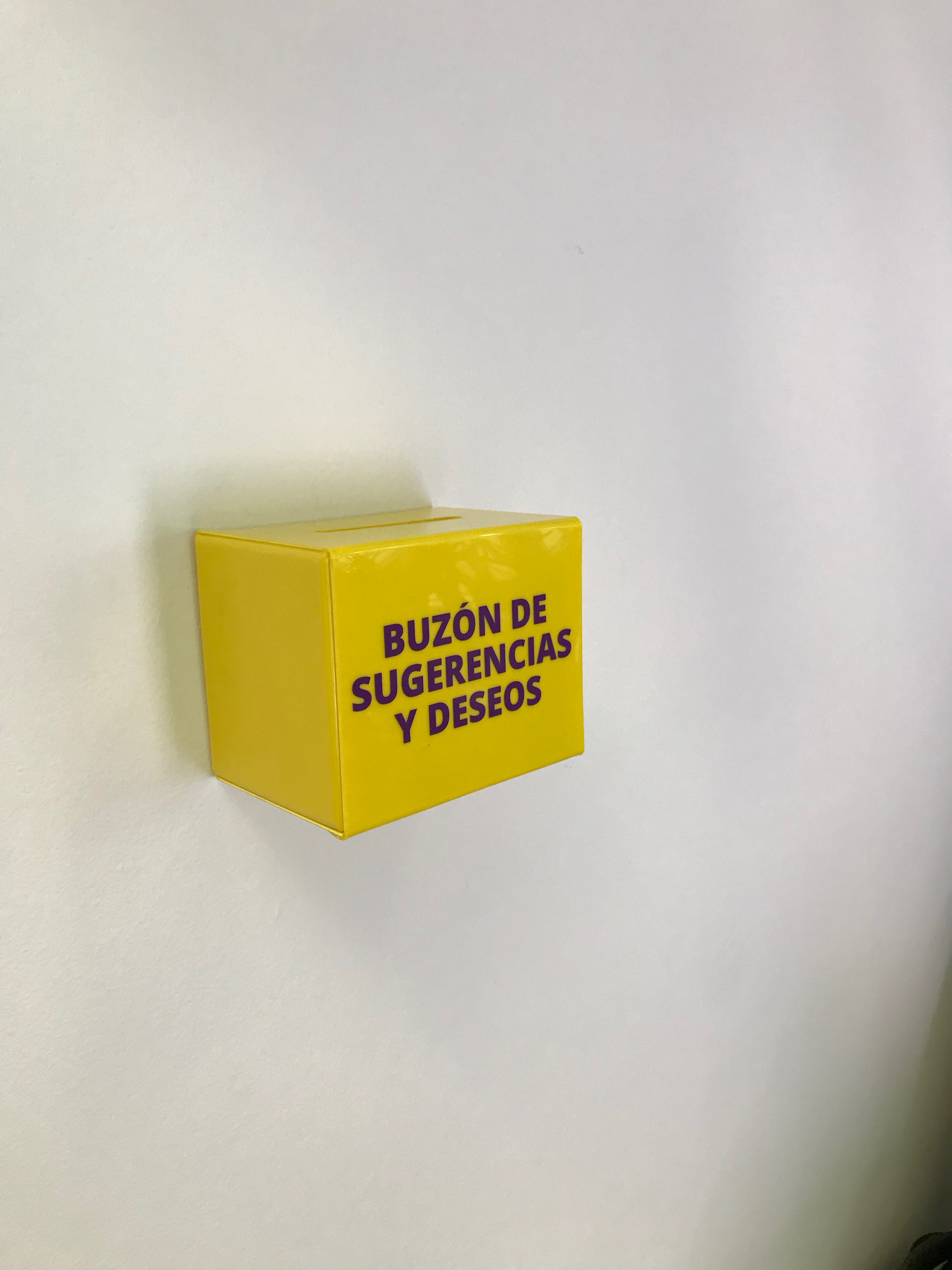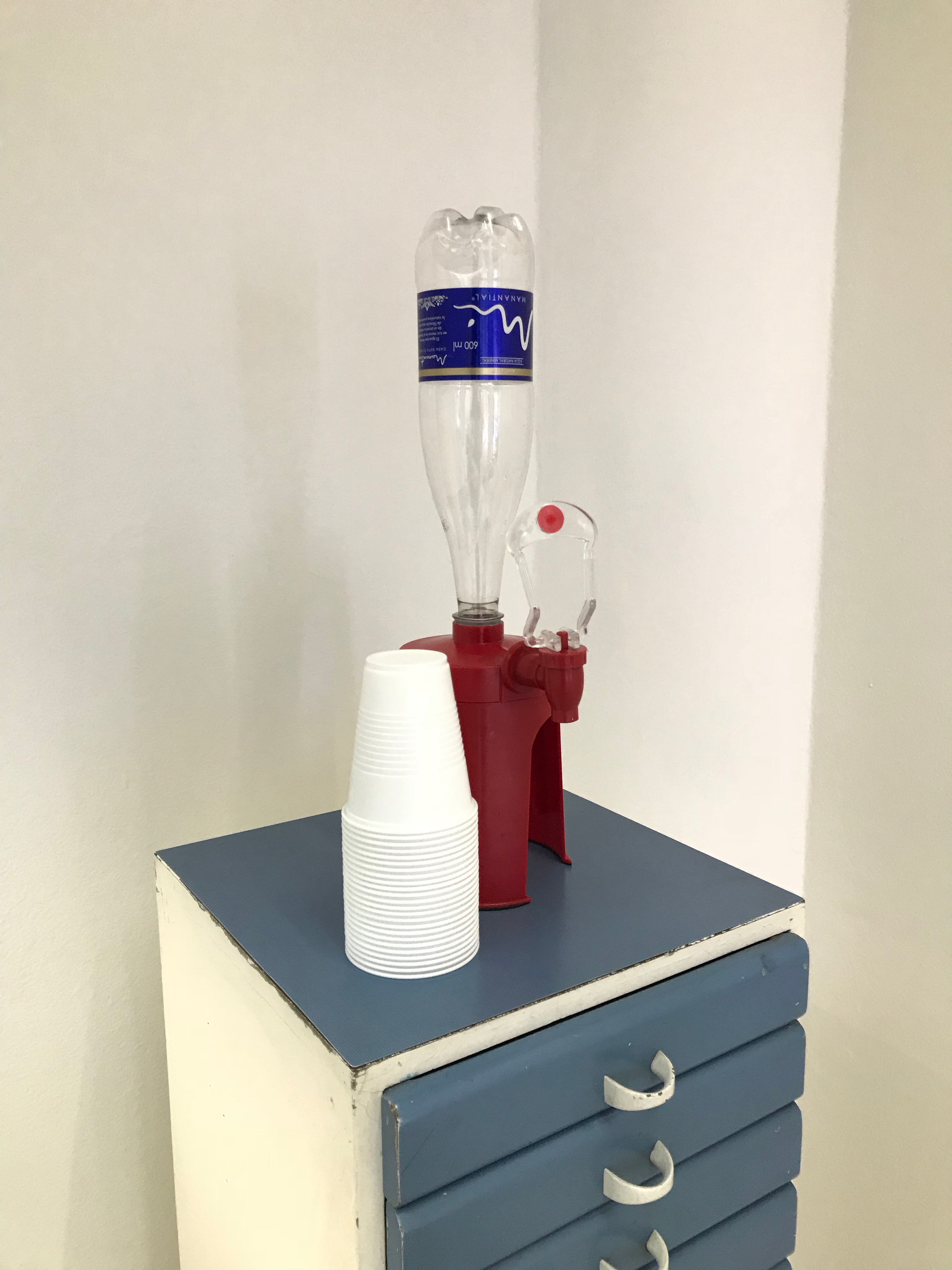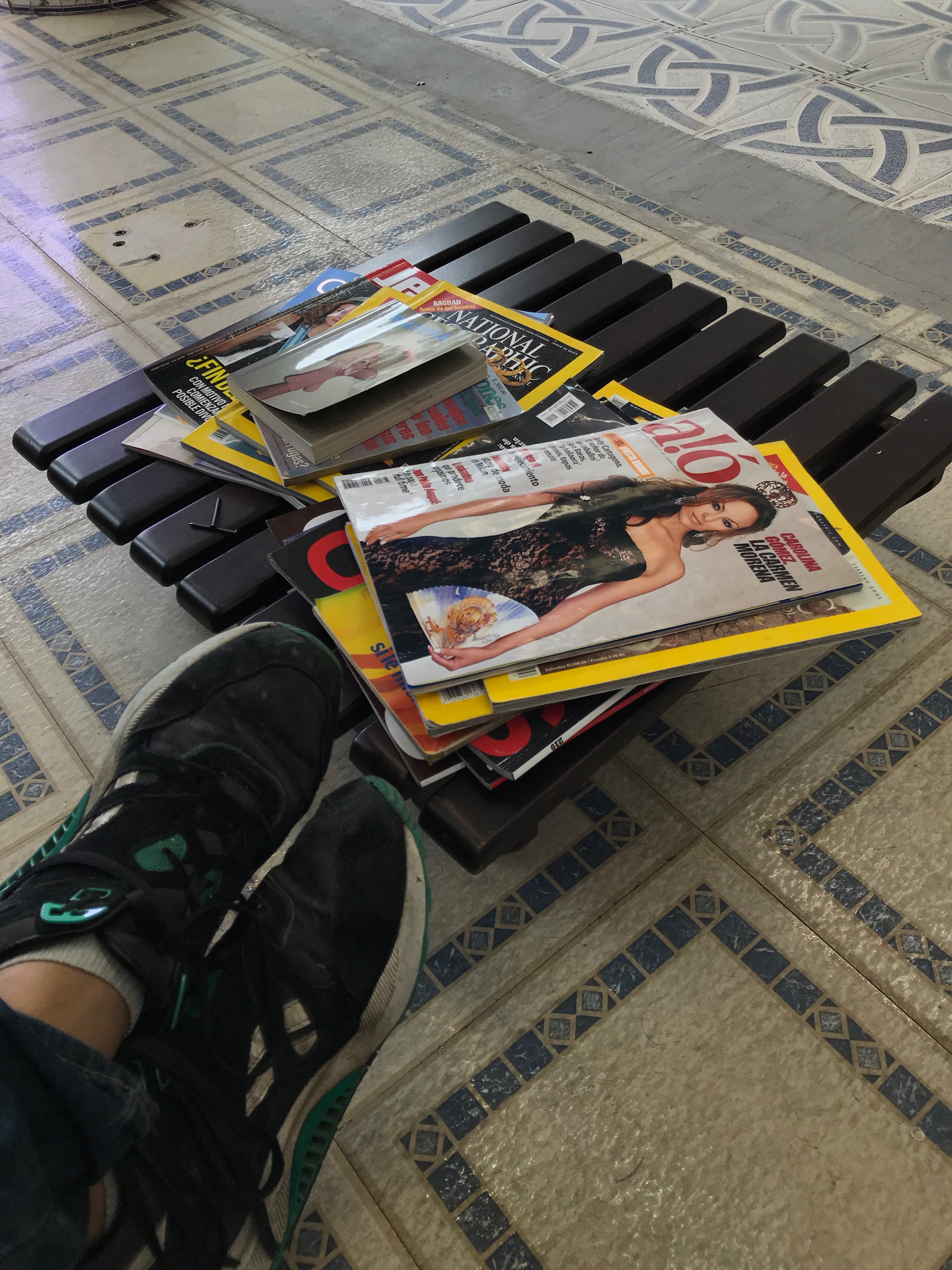 THE WAIT WEEK :
(10-15 Sept)

THE WORD WEEK:
( 7-22 Sept)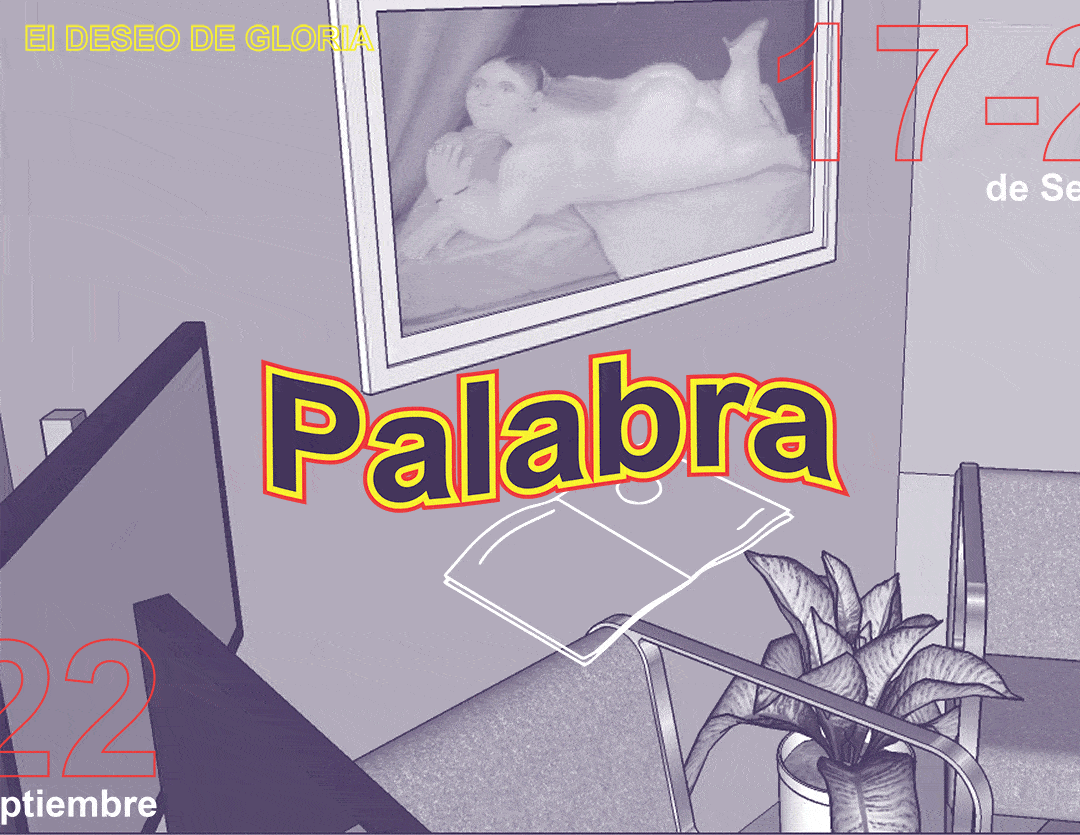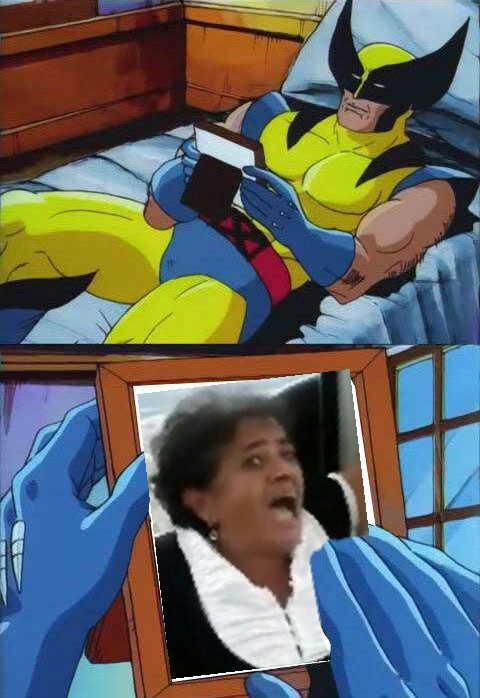 THE MOMENT WEEK:
(24-29 Sept)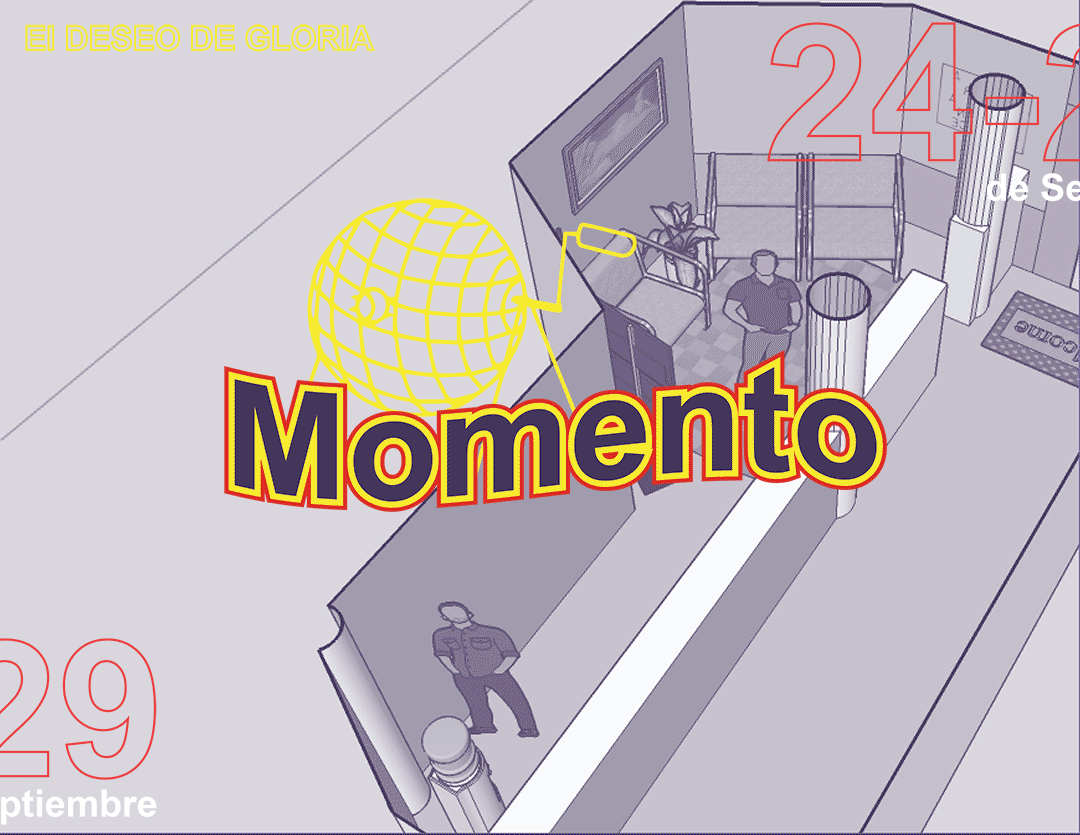 THE POST-GLORY WEEK:
(1-6 Sept)